1 DAY · 3 TRACKS · 40 SPEAKERS
ABOUT MEET COMMERCE CONFERENCE
BIZ, TECHNOLOGY, INNOVATION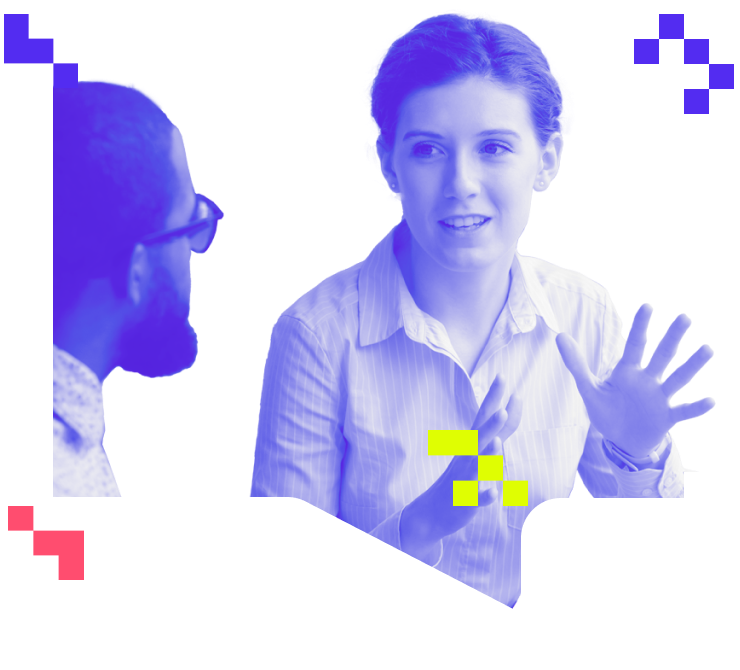 BRIDGING THE GAP BETWEEN COMMERCE AND TECHNOLOGY
Meet Commerce is a one-day event bringing together professionals at the intersection of commerce and technology: ecommerce practitioners, growth specialists, customer experience managers, digital experts, and business developers.
All the conversations will be built around how to grow your commerce business with help of technologies, what software and methodologies solve particular business problems, what are success stories and learnings of other businesses who faced the very same challenges you do.
At every corner you now hear: move to this ecommerce platform, use this technology, and automate your business. It is easier said than done. And, there are so many questions to be answered.
So, let's meet and talk about what is on top of your mind and learn how others find solutions and answers to those questions.
Game-changing technologies
500+ commerce professional attendees
Our format consists of 45 minutes-talk, master-classes, and countless opportunities to engage in discussions and network.
3 Tracks packed with inspiring stories and tips
Hands-on workshops to sharpen your skills
Networking area to build new connections
Marketplace with technology and service providers
BUSINESS
Track for business executives about strategies, customer experiences, and process optimization in ecommerce
TECHNOLOGY
Track for technology leaders dedicated to cutting-edge technology to drive transformation and growth.
B2B & MARKETPLACE
Track for B2B businesses aiming for growth and companies considering transforming their online stores into a marketplace or build new one.
What will be we talking about
An industrial space located in the financial heart of Madrid, in the vicinity of Plaza Castilla and M30, connected by Metro, Cercanías, AVE, Taxi and airport.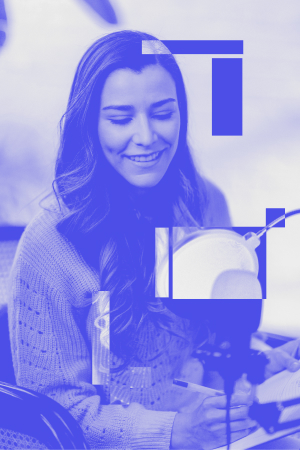 Find answers to your burning questions
Get fresh insights and knowledge from industry professionals who are masters of their craft.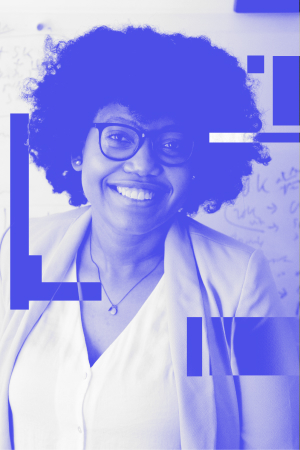 Partner up with suppliers and technology providers
Meet industry-leading suppliers and technology providers delivering services and solutions for your business priorities.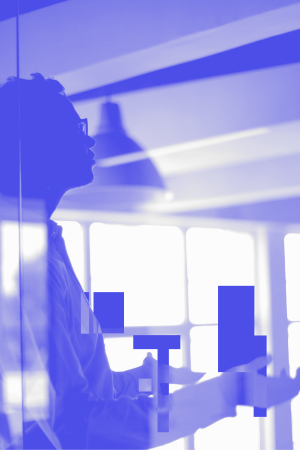 Find new ways to innovate and stay ahead of the game
Learn about al the latest trends and solutions to stay in the game and be ahead of the competition.