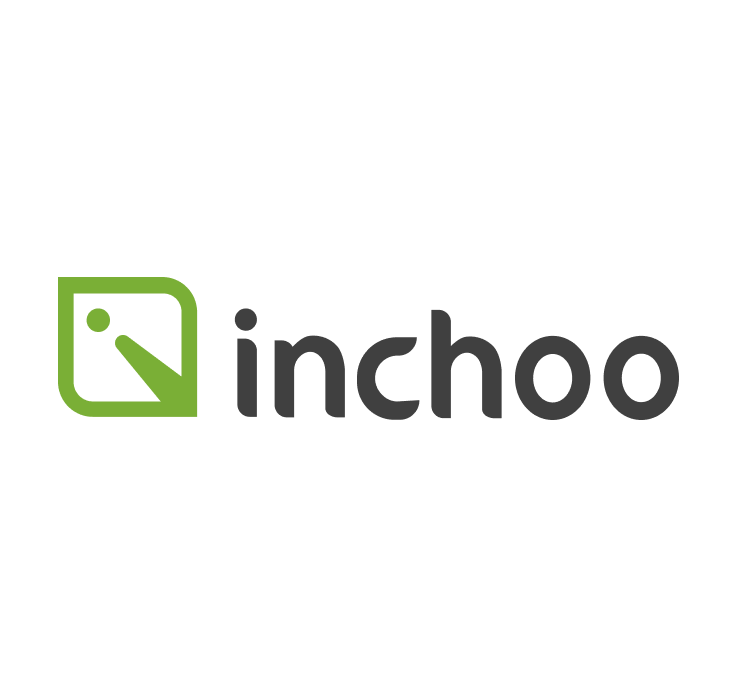 Full Service eCommerce Agency with Magento experience since 2008. Having know-how from hundreds of websites developed for partners from all over the world, we can be a partner for growth of your eCommerce business.

Each merchant has a unique story, and so do you. Because of that, we have a unique approach with every client. By combining web design, development, digital marketing and consulting services aligned with the culture based on integrity and passion, we can prepare and execute a high-performing eCommerce strategy.

Introduce us to your challenges, goals and dreams. Let's get in touch.