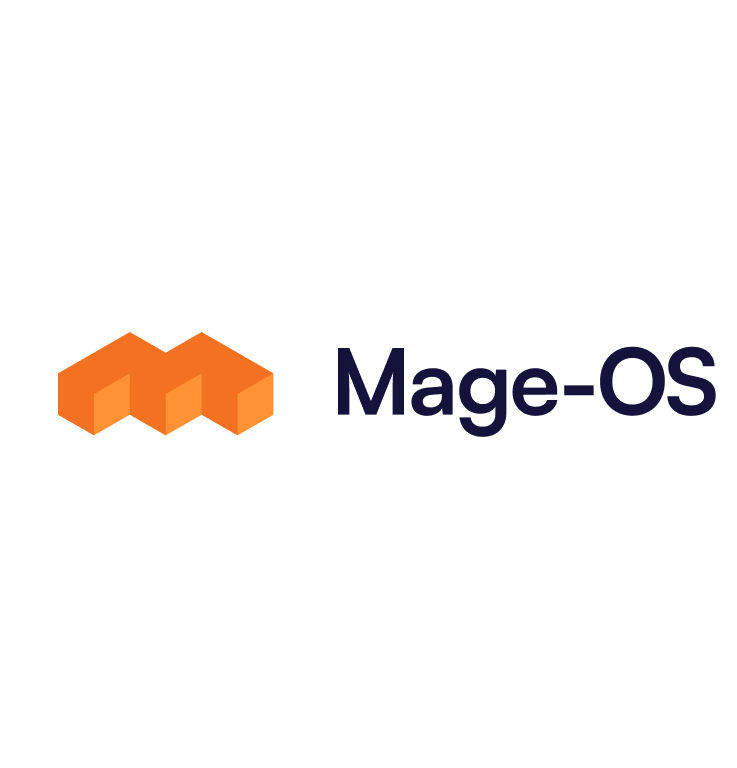 Mage-OS is an open initiative whose objective is to ensure the accessibility, longevity, and success of the Magento® platform and ecosystem.
The initiative focuses on a product – an eCommerce Platform that is an evolution from Magento Open Source – and content to maintain and improve what used to be available at Magento.com.
The driving force for of this project is the Community that is strong, vibrant, and eager to contribute for the benefit of the whole ecosystem.
It takes a village!