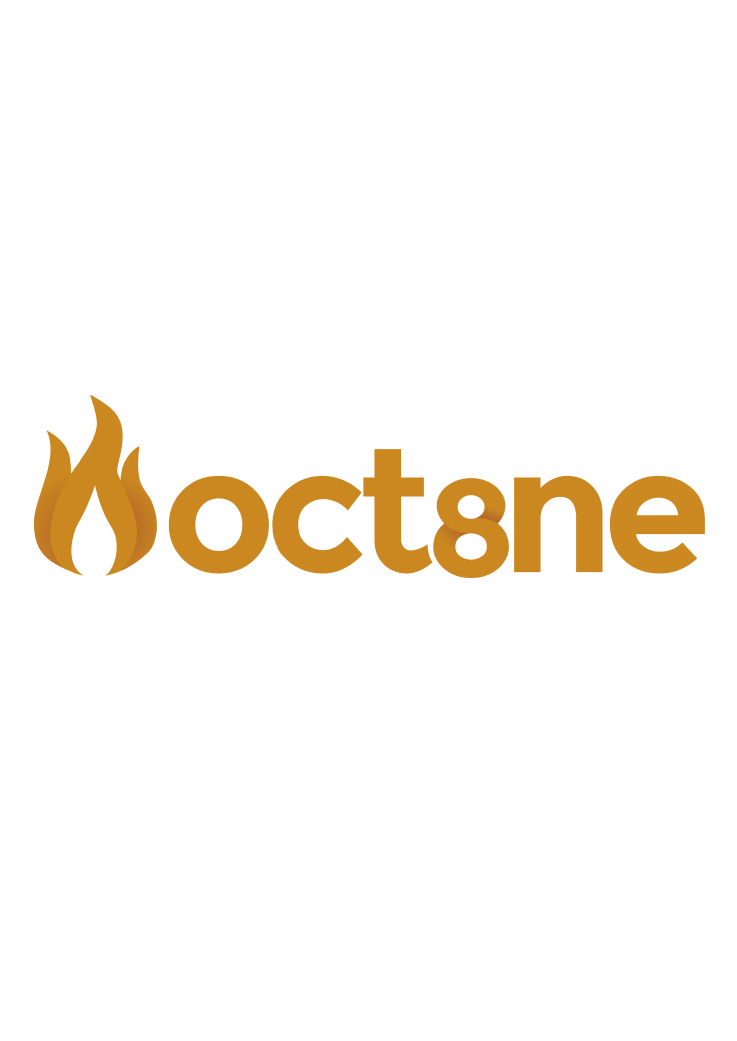 Oct8ne is the only chat (LiveChat, Chatbot, and messaging service) with visual support (the coviewer), and integrated catalog. This chat, with its innovative ", Add to cart" and "Checkout" buttons, allows you to recommend and display products, turning your customer service into a sales team.

The no-code, conversational chatbot, with its easy drag & drop configuration system, saves time by answering all faq´s, so agents can engage in valuable conversations and sell.
In addition to generating leads and solve most frequent queries, the bot automatically responds to order status questions and is able to search in the catalog, advise and show customers the products/services they are looking for.

The integration of messaging services such as WhatsApp Business API, Facebook Messenger, and Instagram further facilitates the user's communication with the brand and the work of the agents who can manage all conversations from a single dashboard, offering a visual, excellent, and multichannel service.