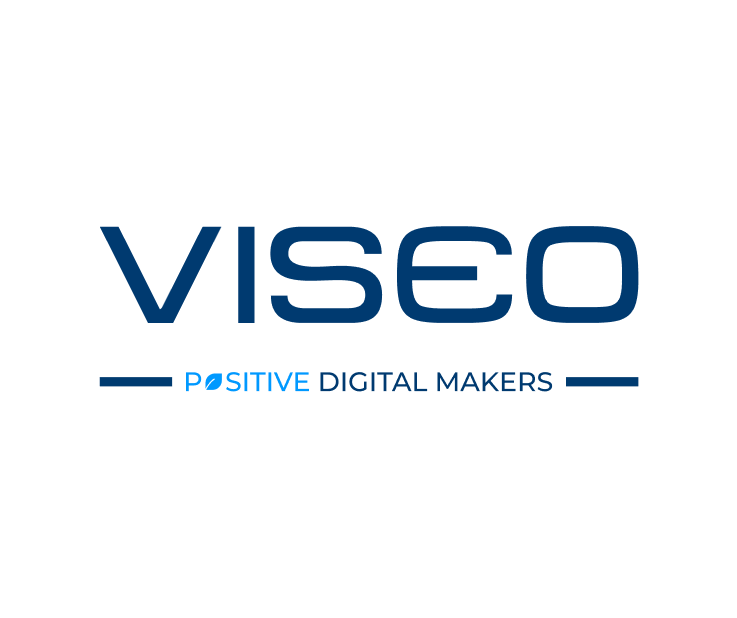 VISEO is a global technology company with more than 2,500 employees, present on five continents. With more than 20 years of experience, it is a leader in information technology and multiplatform consulting.
VISEO combines agility and adaptability of global know-how to use new digital opportunities as a powerful tool for digital transformation of infrastructures and high value-added processes.
The goal at VISEO is to innovate for customers to achieve maximum competitiveness and industry leadership by winning in their digital career.
VISEO IBERIA is the subsidiary of VISEO GROUP in Spain, strategic partner of SAP, Salesforce, Microsoft, or ANAPLAN, among others.
Get to know us better here: www.viseo.com