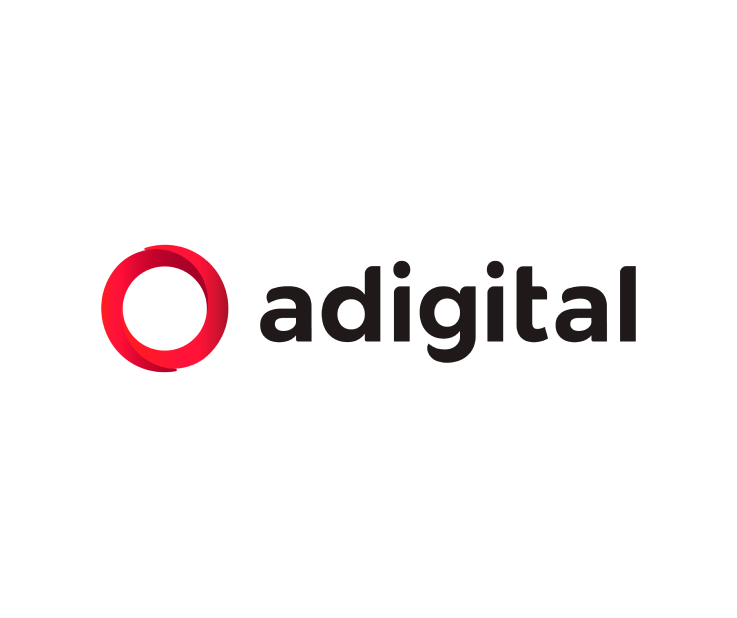 Adigital is the Spanish Association of the Digital Economy, an organisation of more than 500 innovative and transformative companies that believe in and work for the development of the economy based on the Internet, Digital Media and New Technologies.
We bring together under the same umbrella large companies, SMEs and startups from very different sectors, united by a common goal: to create in Spain and Europe an optimal environment for the development and growth of the digital economy that allows us to achieve a more competitive, efficient and productive society.
Adigital supports the digital economy in Spain in its different aspects, working in areas such as e-commerce, digital content, digital marketing and communication, digital skills, collaborative, on-demand and access economy, data protection and privacy, and public policy and regulation.